N C Wyeth /
Newell Convers Wyeth

(1882 - 1945)
Studied with Howard Pyle. Father of a famous artist family and famed himself for murals, book plates, magazine illustrations, advertising, and war posters that brought American and illustration art to the fore. First sale Saturday Evening Post cover 1903, the year he said his work was
"true, solid American subjects - nothing foreign (European) about them." Realism came from hands-on experience (visiting Indian tribes, riding stage coaches) and a love of history, especially American.
Special thanks to Mark Radcliffe for correcting an error on this page.
Ladies' Home Journal, "The Son Of Man" (1927) Wyeth, N C - 001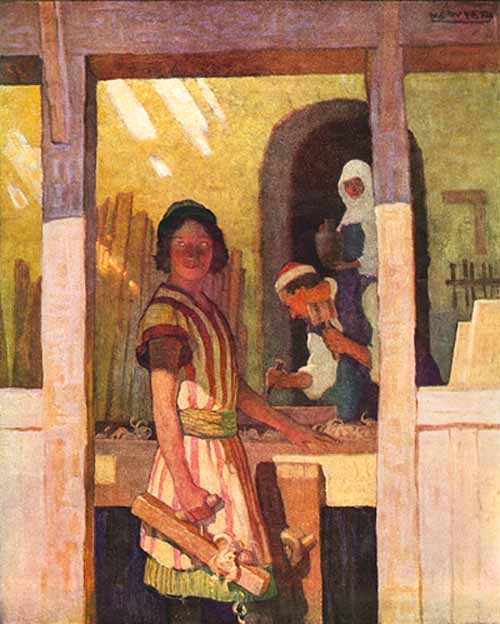 Scribner's, "The Sheriff" (1912) Wyeth, N C - 002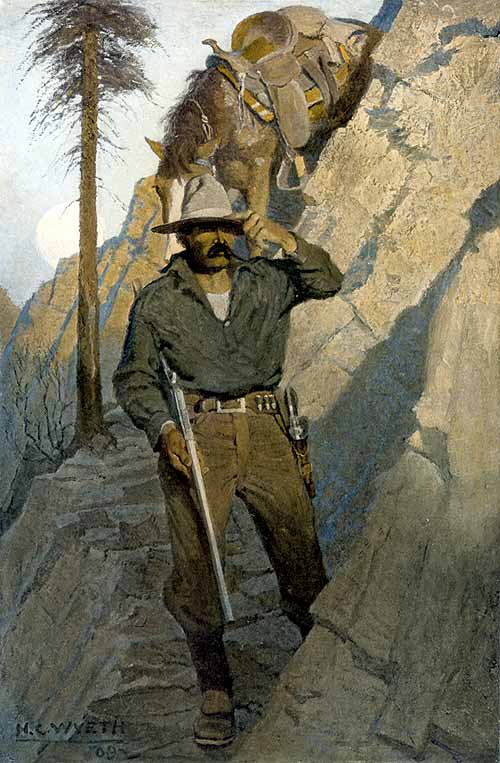 Scribner's, "The Waif Woman" (1914) Wyeth, N C - 003
McCall's, "The Midnight Revel" (1924) Wyeth, N C - 004A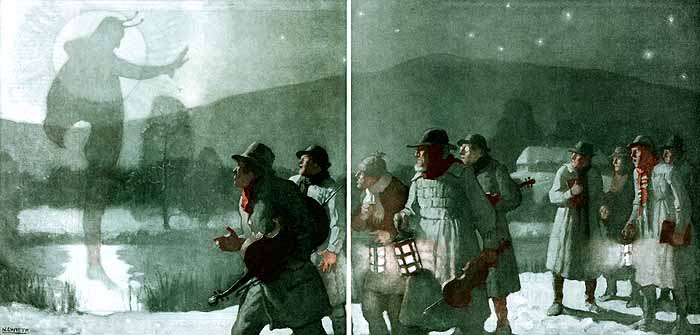 Ladies' Home Journal, cover (1924) Wyeth, N C - 005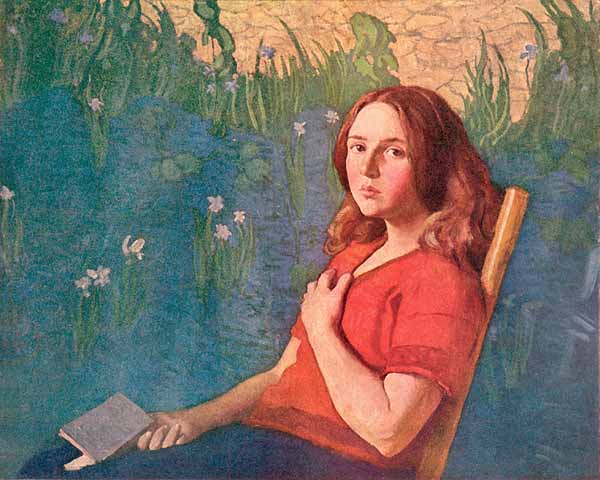 Scribner's, "Lascar" (1907) Wyeth, N C - 006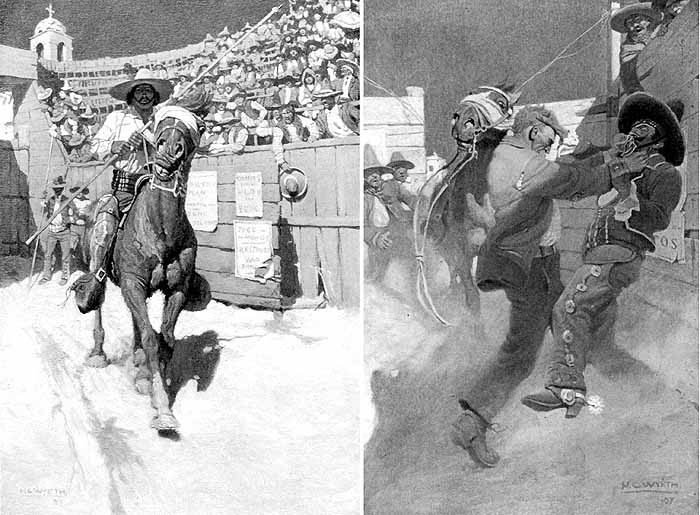 Ladies' Home Journal, "The Legend Of Kogal And Azin" (1927) Wyeth, N C - 007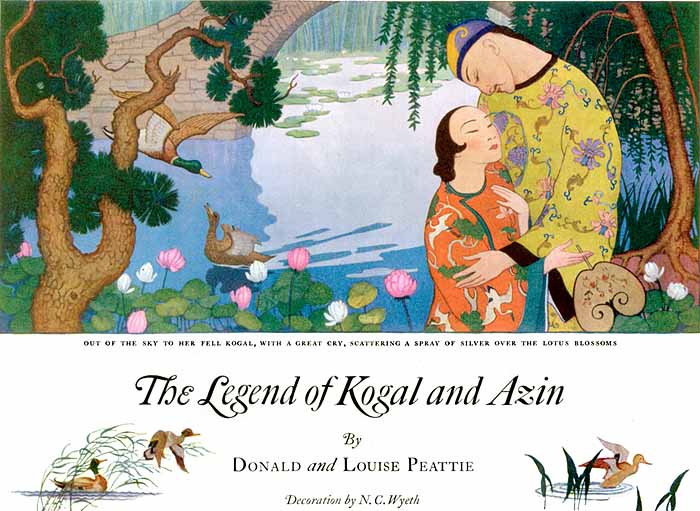 Collier's, "Balloon Attack" (1919) Wyeth, N C - 008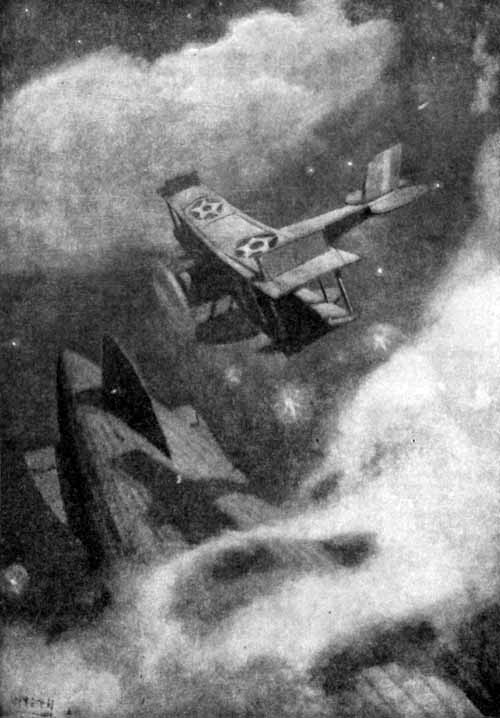 Printer's Ink Monthly (1934) Wyeth, N C - 009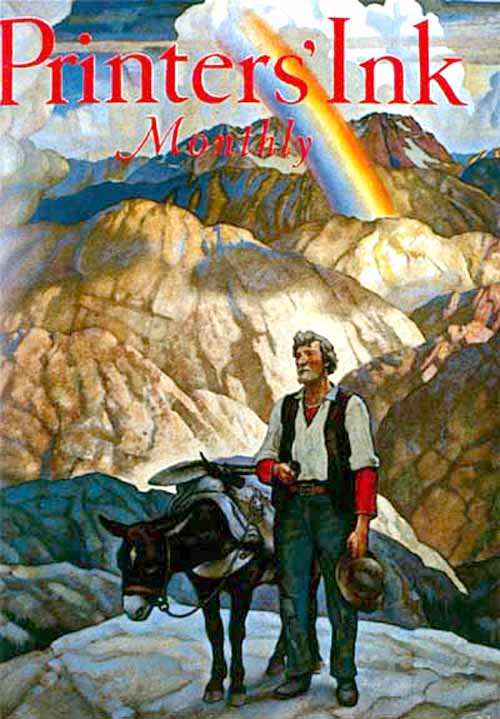 Coca-Cola, "Through All The Years From 1886" (1938) Wyeth, N C - 010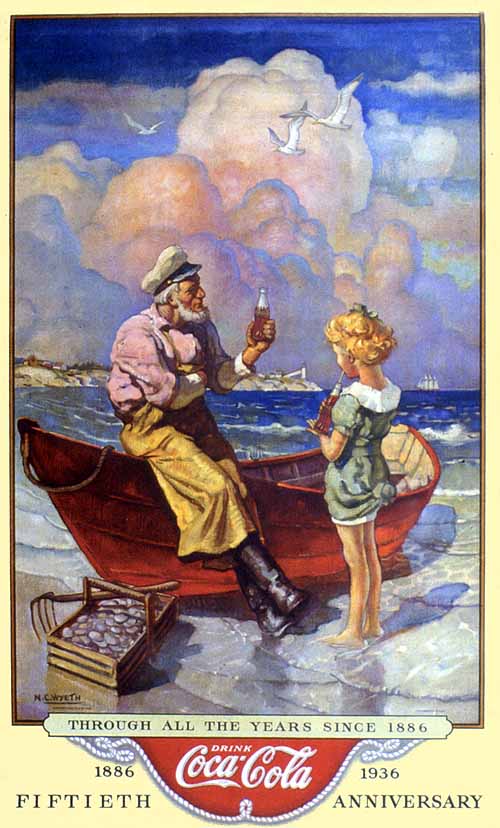 Coca-Cola, "Get The Feel Of Wholesome Refershment" (1936) Wyeth, N C - 011
NOTE: The girl is by Hayden Hayden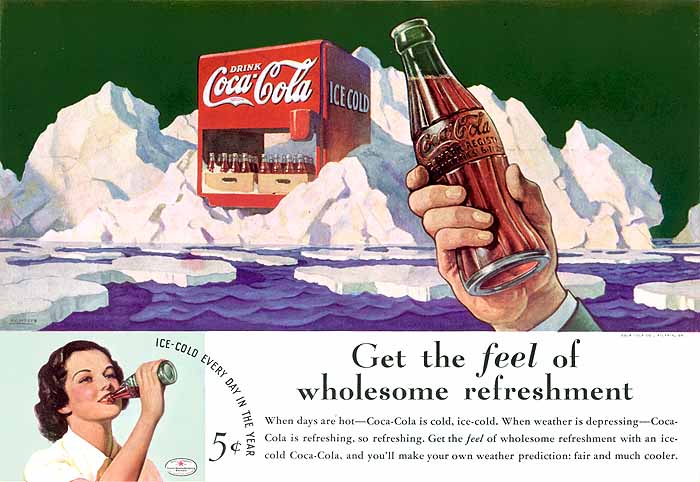 Coca-Cola, "It's The Refreshing Thing To Do" (1937) Wyeth, N C - 012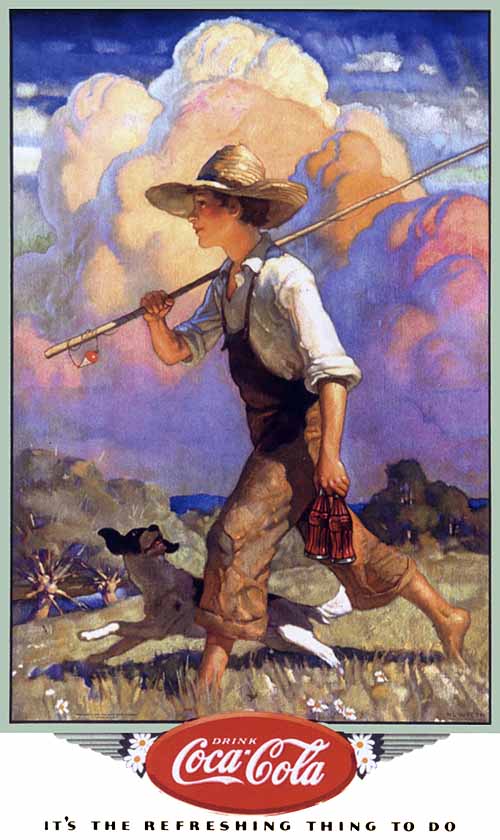 Scribner's, "Football" (1910) Wyeth, N C - 013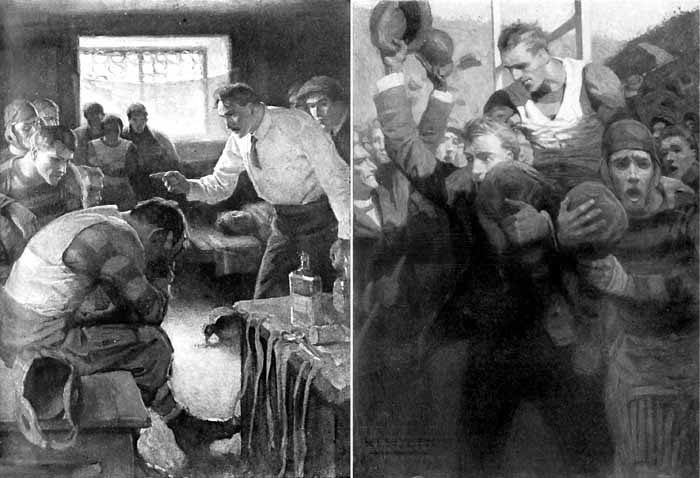 Aunt Jemima (1920) Wyeth, N C - 014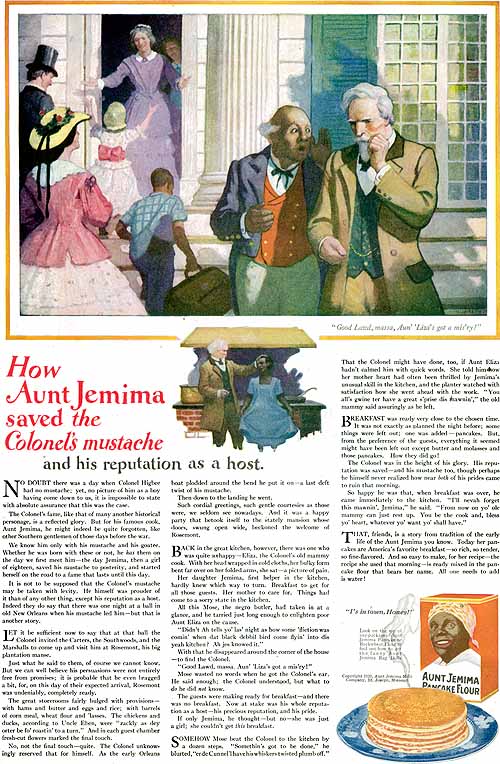 Scribner's, "Aide De Camp" (1907) Wyeth, N C - 015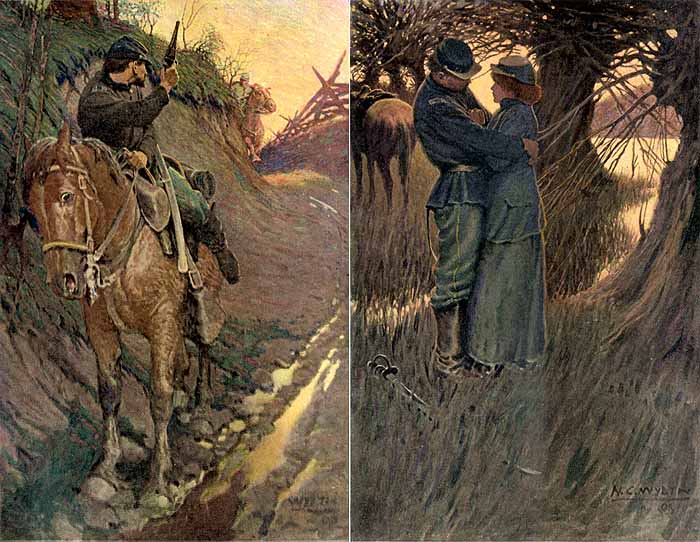 Scribner's, "The Stable At The Inn" (1912) Wyeth, N C - 016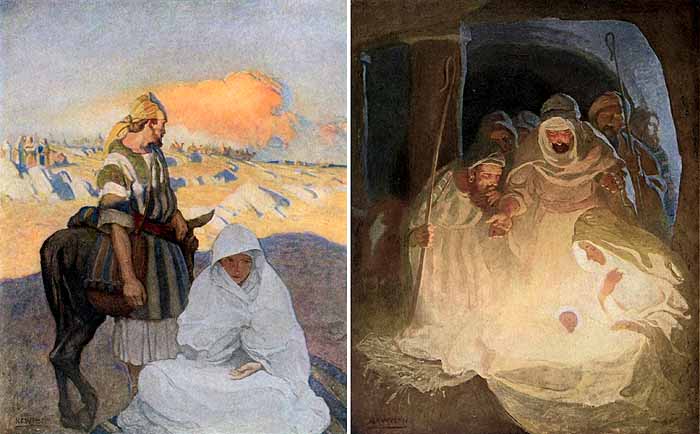 New Story Magazine (1914) Wyeth, N C - 017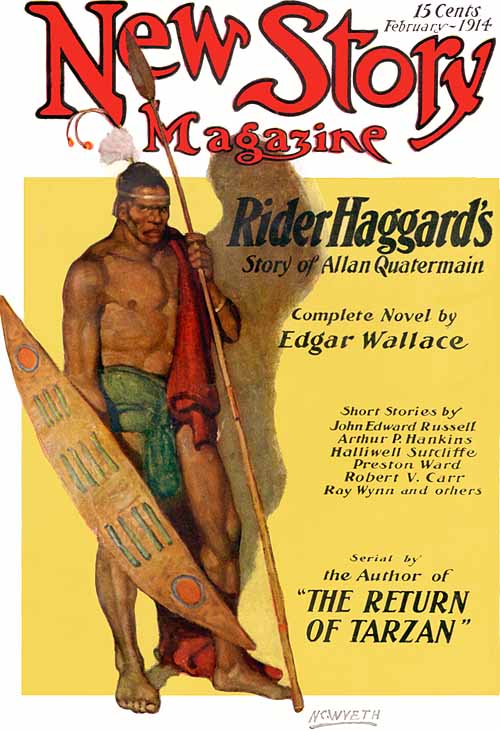 Scribner's, "The Moose Hunter, The Midnight Call" (1912) Wyeth, N C - 018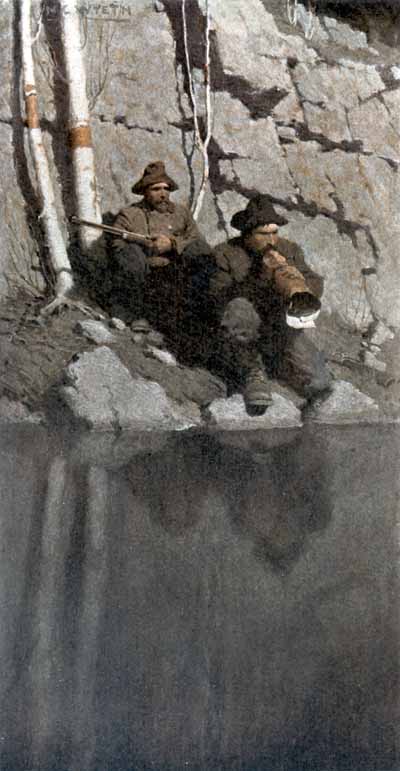 Scribner's, "The Balloon Corps" (1908) Wyeth, N C - 019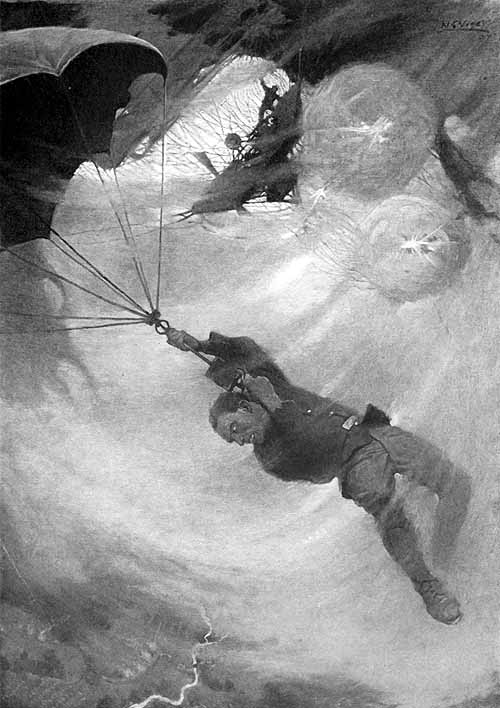 Paul Jones Whiskies (1935) Wyeth, N C - 020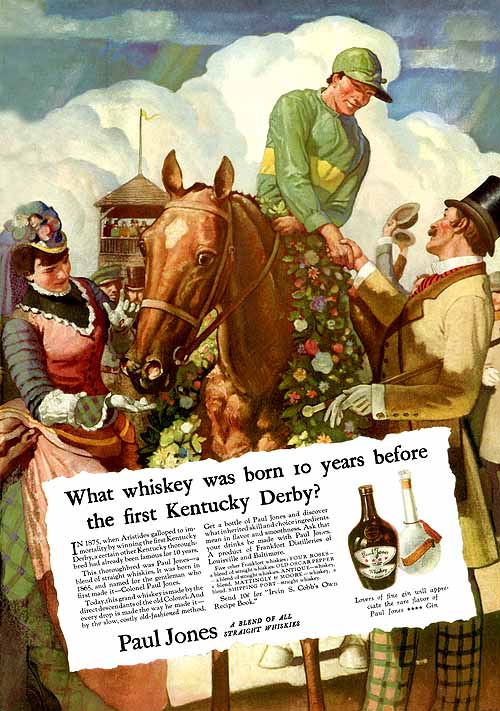 Paul Jones Whiskies (1935) Wyeth, N C - 021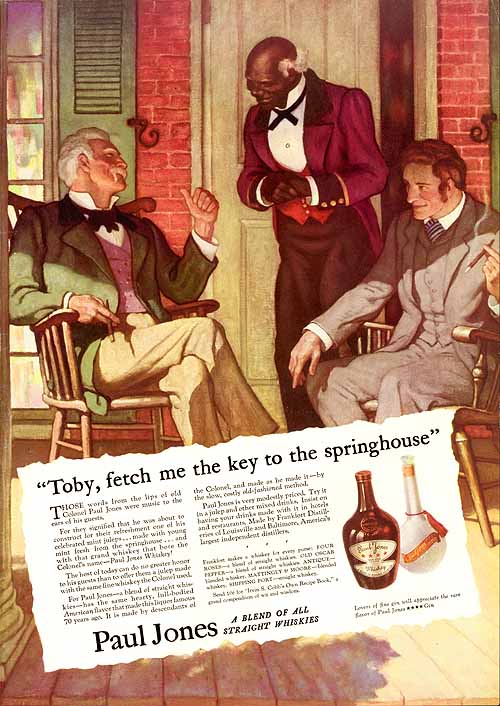 The Last Of The Mohicans (1919) Wyeth, N C - 022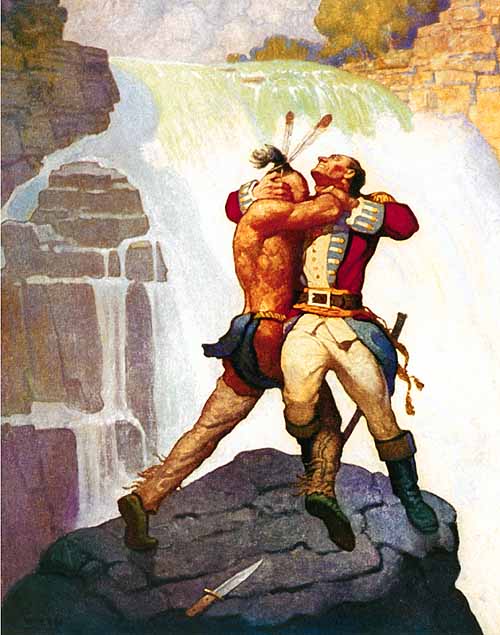 Woman's Day, "The Yearling" (1947) Wyeth, N C - 023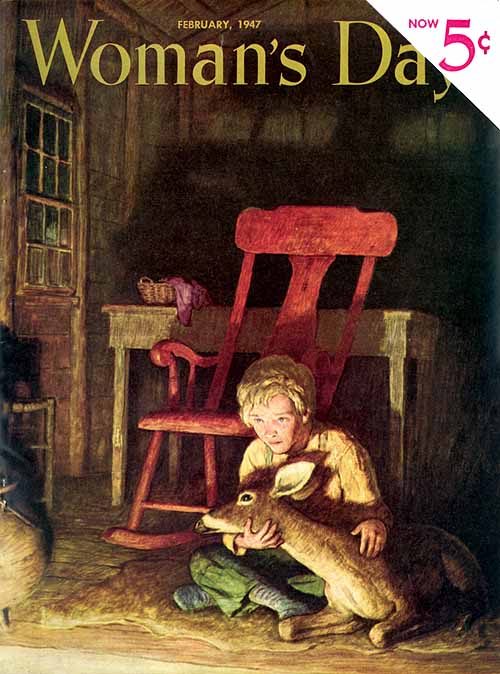 The Red Cross Magazine (1919) Wyeth, N C - 024