Football (1909) FX Leyendecker - 011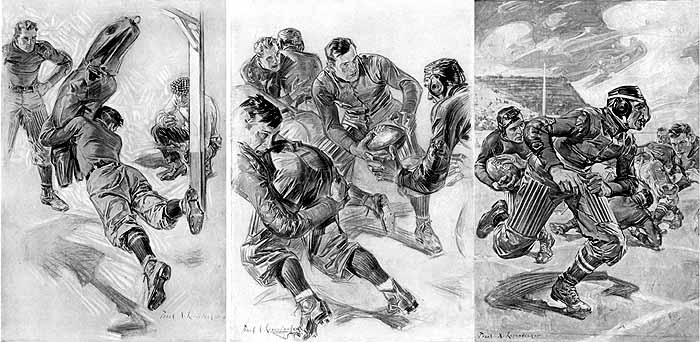 Saturday Evening Post, "Christmas Number" (1901) FX Leyendecker - 012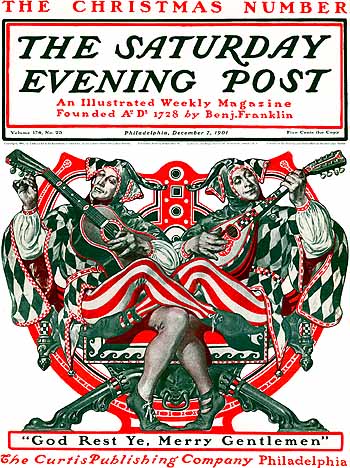 Collier's Print, "The Fortune Hunter" (c. 1915) FX Leyendecker - 013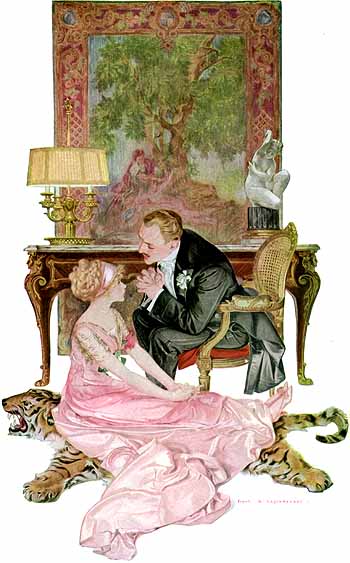 Collier's (1902) FX Leyendecker - 014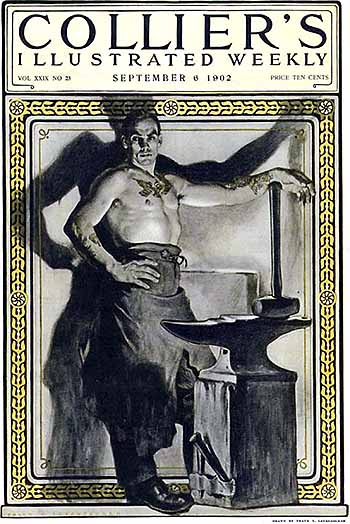 Leslie's (1917, 1919) FX Leyendecker - 015
The Ladies' World, "Ten Story Number" (1913) FX Leyendecker - 016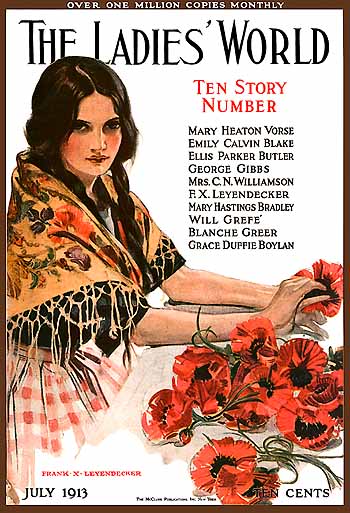 Vanity Fair (December 1915) FX Leyendecker - 017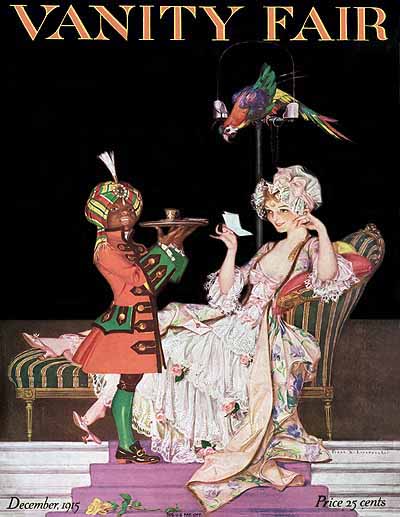 Success Magazine (191107) FX Leyendecker - 018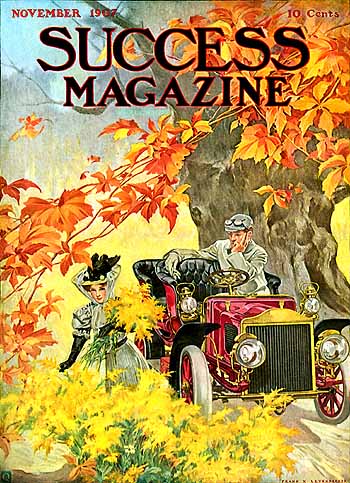 Saturday Evening Post (1905) FX Leyendecker - 019
NOTE: This "fade-away" image predates Coles Phillips, Valentine Sandberg, and brother Joseph's use of the device by several years.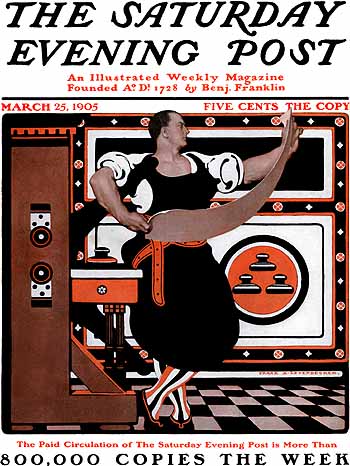 Collier's, "The Miracle Club" (1914) FX Leyendecker - 020

Chevrolet Review, "Strength and Service" (1922) FX Leyendecker - 021
NOTE: This was the premier issue. It also appears to have been the last! Each issue was to have had a cover by one of the best illustrators of the day. But it never happened.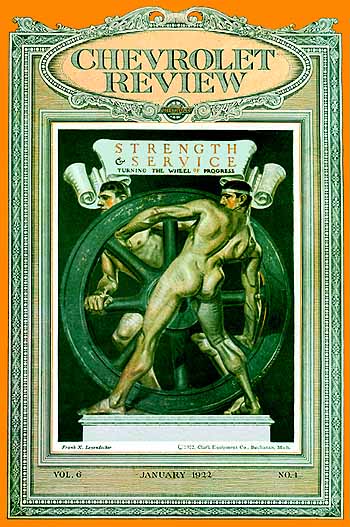 Life, "The Rivals" (1922) FX Leyendecker - 022