Mulsified Cocoanut Oil Shampoo was made by R L Watkins of Cleveland Ohio. Initially, the firms ads consisted of painted photographs (as opposed to merely color-tinted photos), which were quite handsome. Coles Phillips was tapped to provide Watkins with actual illustrations, but Watkins soon switched back to photos.
When Watkins opted to for illustrations again, it chose story and fashion artist Will Grefe to supply pretty girl art: fresh-faced femmes with long, curly hair, usually red or brunette.
With Grefe temporarily retiring to Florida, other artists were hired to take his place, specifically Earl Christy, who provided both color and black and white work.
Anyone with information on the company, R L Watkins (dates of operation, what happened to it, how it started, etc.), I'd like to add that here, too, so please contact me.
NOTE: as usual for all scans found on the American Art Archives site, these are copyright American Art Archives and may not be used for any other purpose without written permission from American Art Archives. These scans are not in the public domain.
Mulsified, Will Grefé (1922) - 001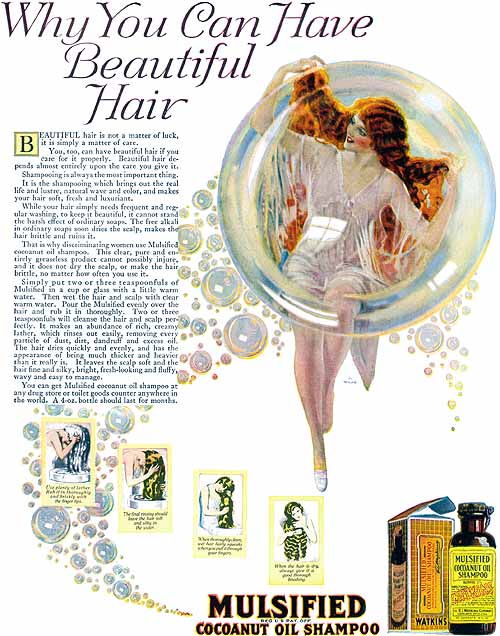 Mulsified, Will Grefé (1921) - 002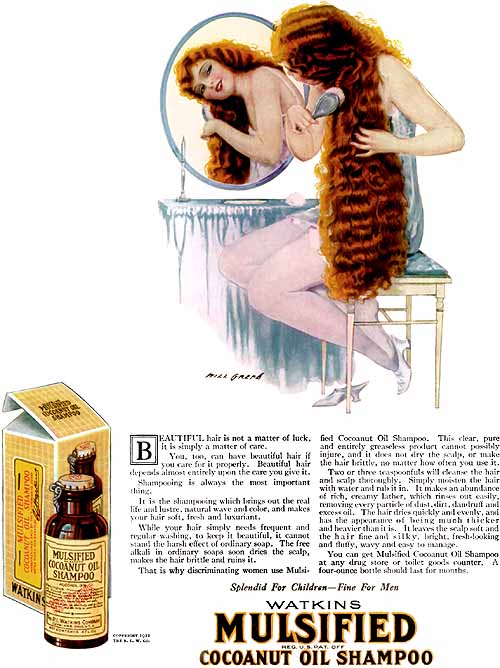 Mulsified, Will Grefé (1923) - 003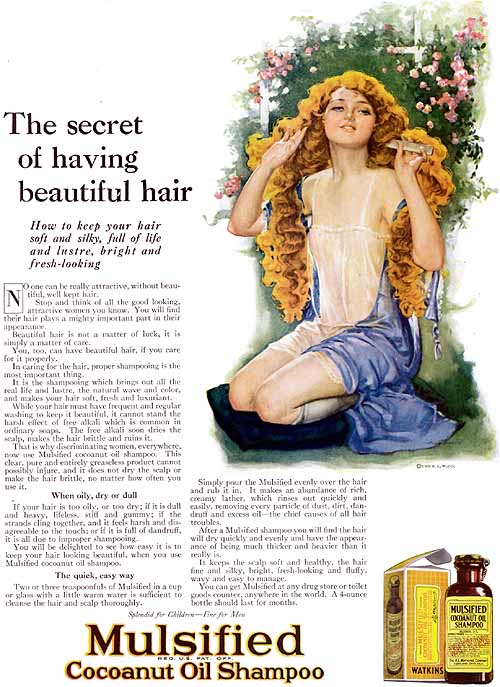 Mulsified, Will Grefé (1924) - 004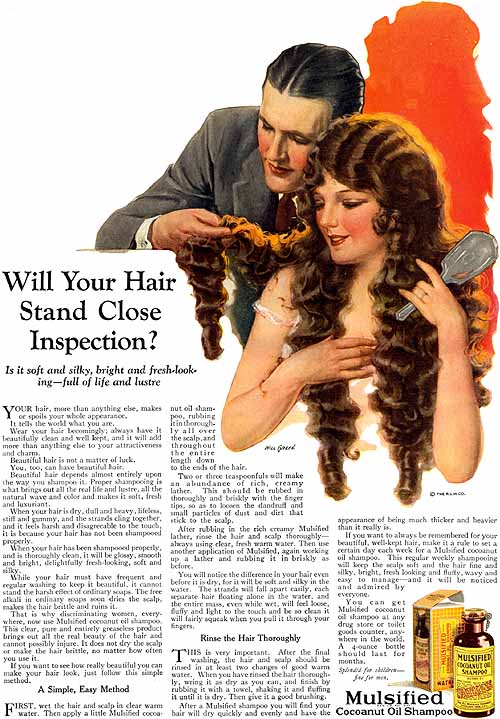 Mulsified, Will Grefé (1919) - 005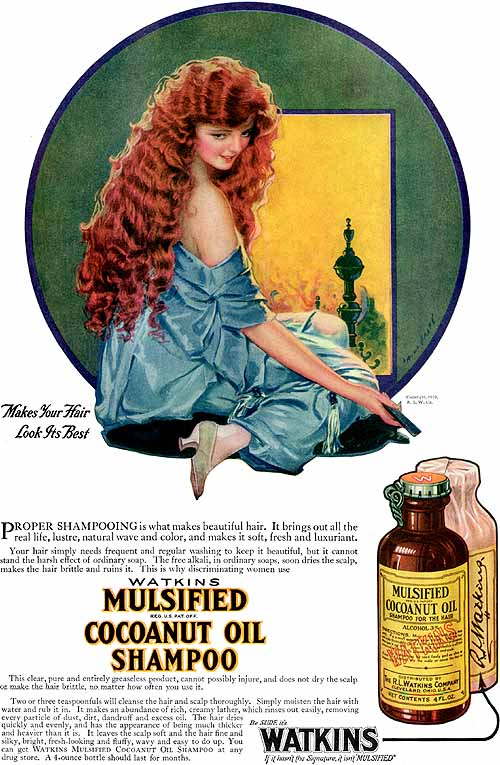 Mulsified, Will Grefé (1923) - 006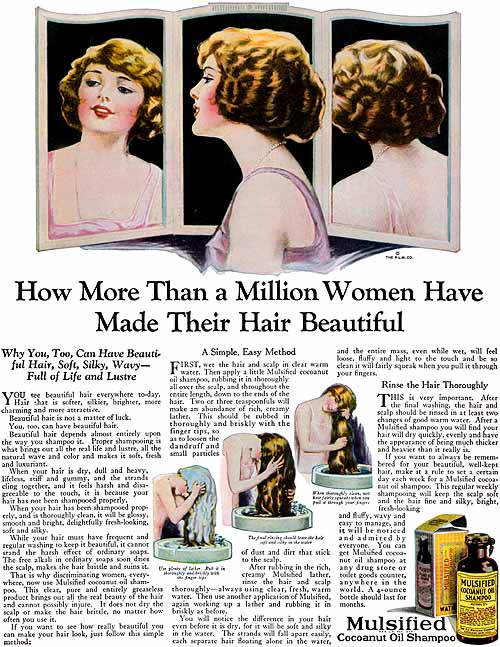 Mulsified, Will Grefé (1919) - 007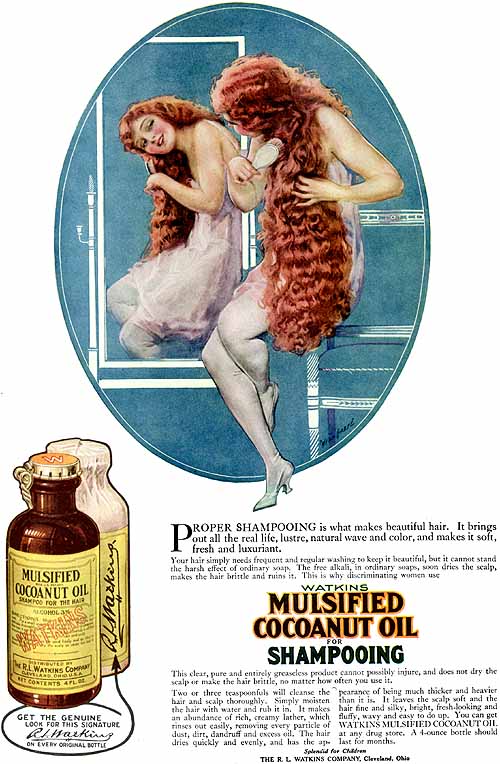 Mulsified, Will Grefé (1923) - 008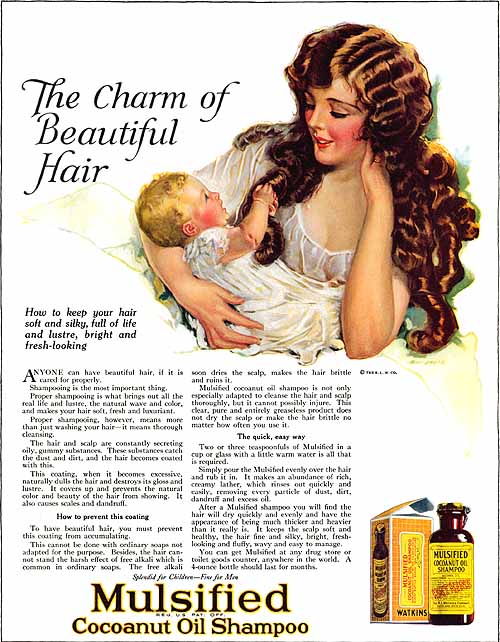 Mulsified, Will Grefé (1922) - 009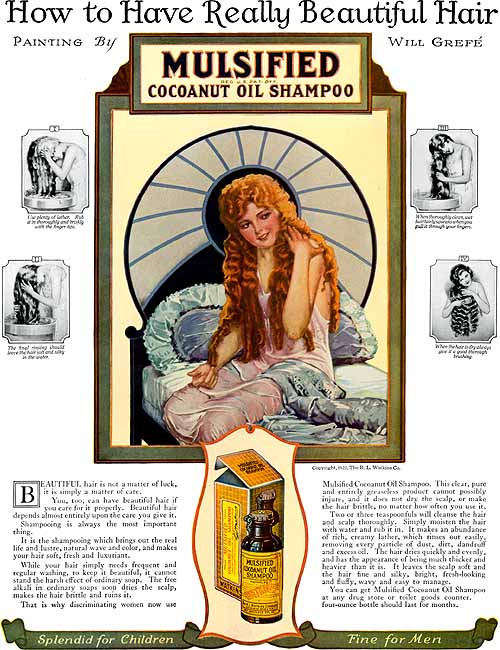 Mulsified, Will Grefé (1923) - 010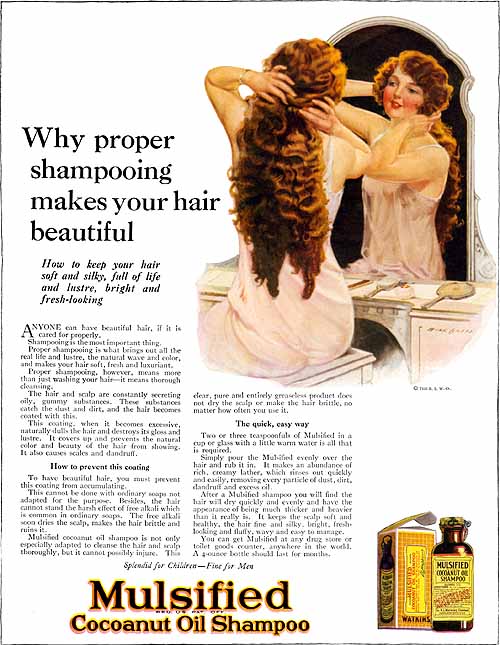 Mulsified, Will Grefé (1923) - 011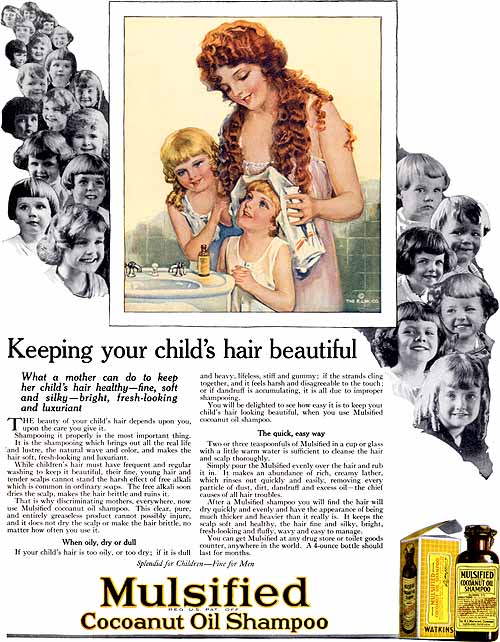 Mulsified, Earl Christy (1926) - 012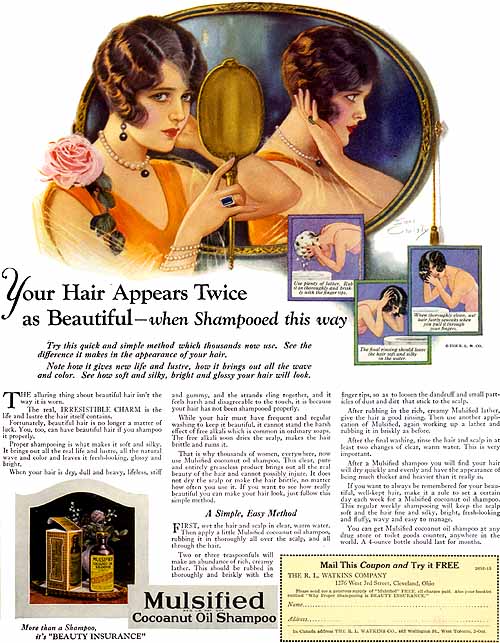 Mulsified, Earl Christy (1926) - 013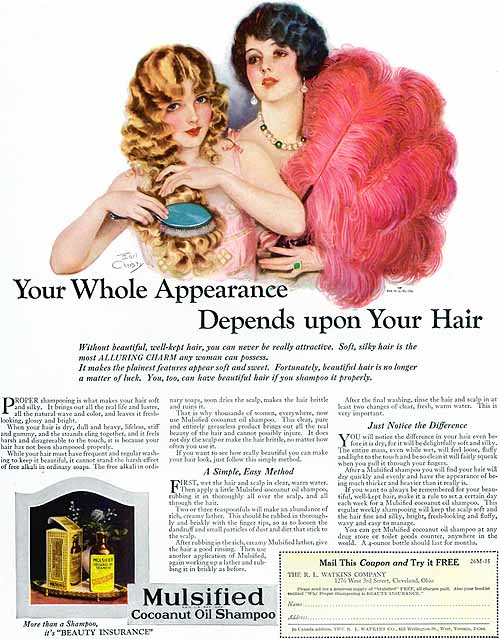 Mulsified, Earl Christy (1929) - 014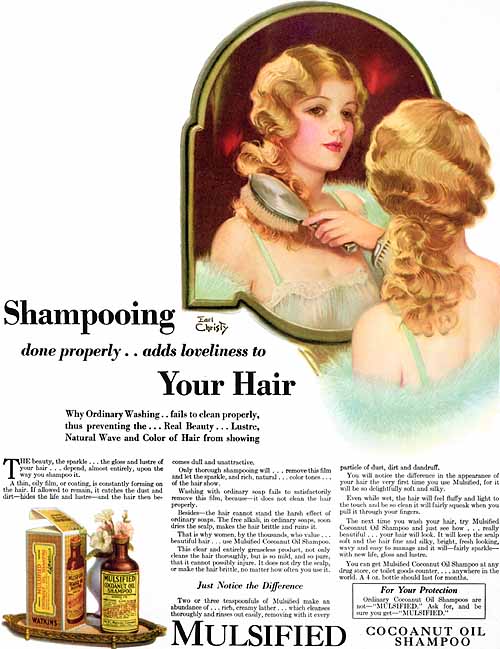 Mulsified, Earl Christy (1926) - 015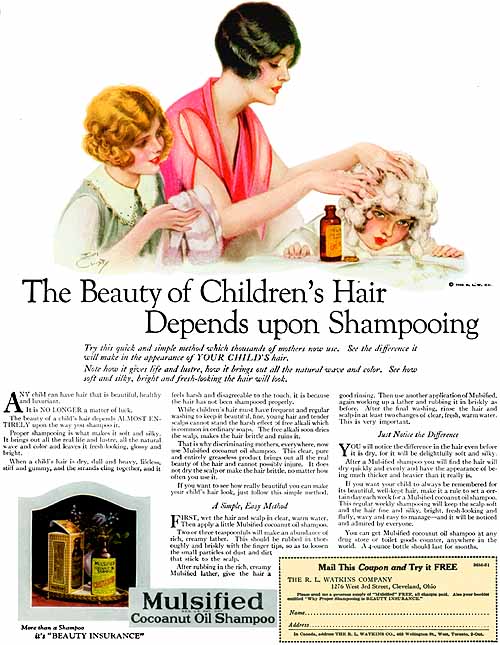 Mulsified, Earl Christy (1926) - 016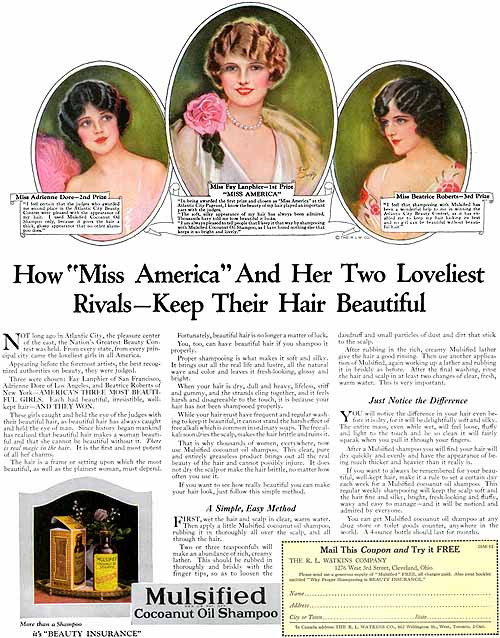 Mulsified, Earl Christy (192?) - 017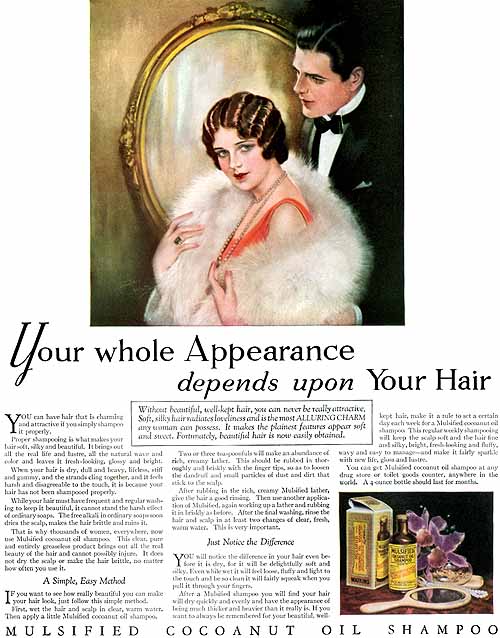 Mulsified, Earl Christy (192?) - 018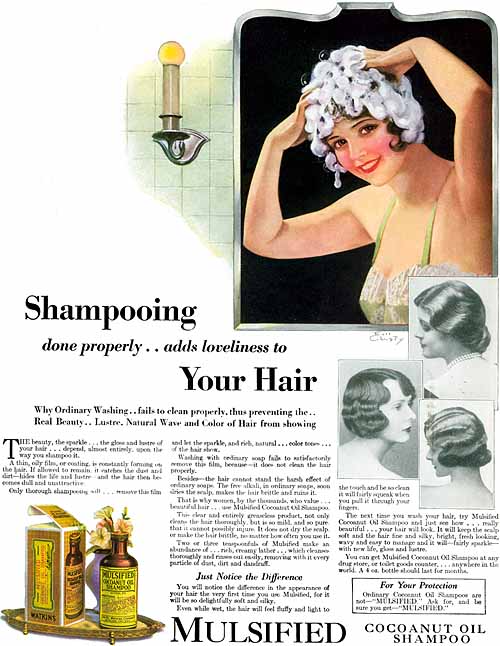 Mulsified, Raul Barre (1925) - 019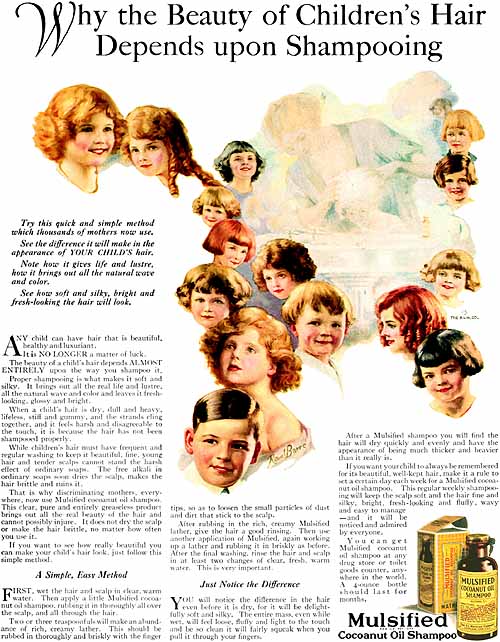 Mulsified, Raul Barre (1924) - 020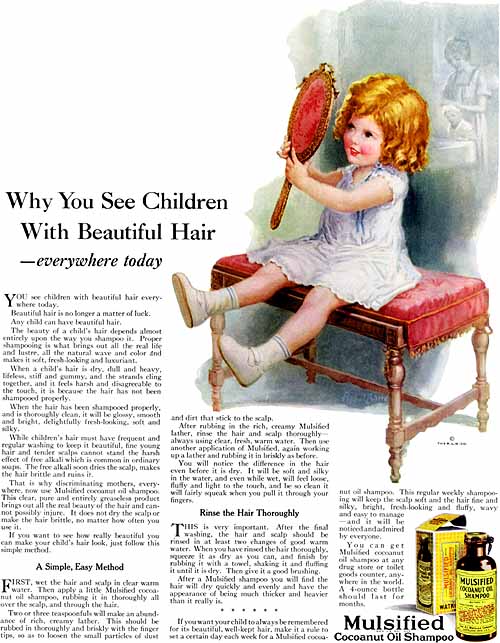 Mulsified, Coles Phillips (1921) - 021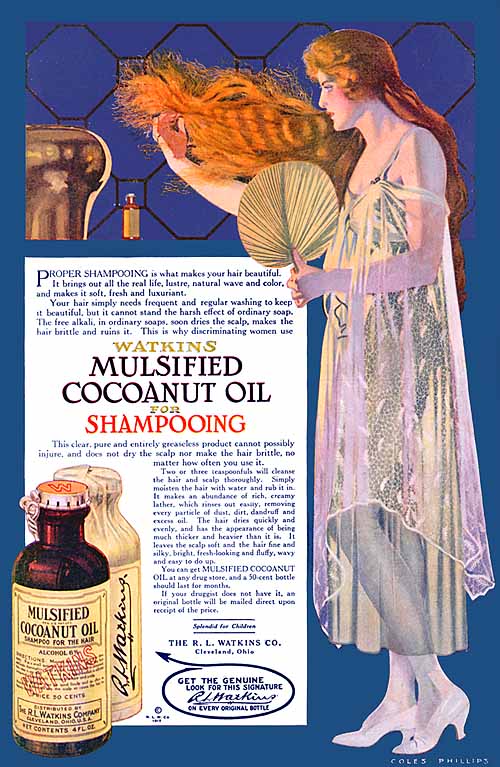 Mulsified, Coles Phillips (1919) - 022